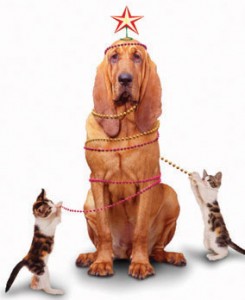 Beamsville 4Paw Rescues wish all of you a
Wooferful Holiday

 & a

Meowy Christmas!
 To order you can email info@beamsville4pawrescue.com or contact us at 289-447-1108
or Online.
To order online, click the donate link below. Enter the amount of purchase and payment information. In the next review screen add in the name of item, and number of items you wish to purchase with any other instructions.  Items will be mailed to the credit card billing address within 5-7 business days.
No Shipping Fees
Generic Christmas Cards
Horizontal Flat Holiday Card(Gloss) – 8″x4″. Cost is $1.50 each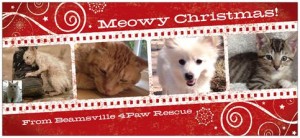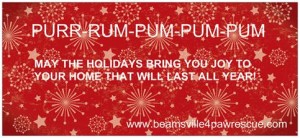 .
.
.
Donation Christmas Cards
Shopping for someone who has everything? Give a "Gift of Live"
A card will be sent on your behalf with the amount of your choice and special message.
Horizontal Flat Holiday Card – 8″x4″.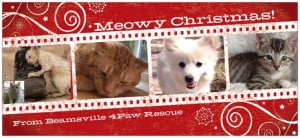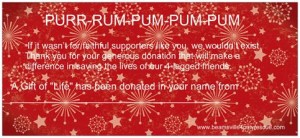 .
.
.
Pet Christmas Cards
Send a Pet Christmas card and help save a "life".  Inside shows a brief story of our adopted pets.
Horizontal folded- 5 "x 7″. Cost is $2.50 each
.