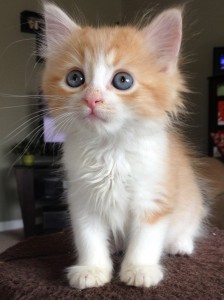 With all the modern communication devices, products and avenues available, there are roughly millions of ways to express your feelings. However, there is nothing like an actual greeting card to make someone feel consoled, cheered, reassured or tickled pink to hear from you.
You can purchase our cards at any of our events, or email us at info@beamsville4pawrescue.com, or 289-447-1108. To order online, click the donate link below. Enter the amount of purchase and payment information. In the next review screen add in the name of item, and number of items you wish to purchase with any other instructions.  Items will be mailed to the credit card billing address within 5-7 business days.
Cost of cards are $2.50 each ( No Shipping Cost). All proceeds go to our 4-Legged Friends.