Beamsville 4Paw Rescue is an adoption and rescue organization made up of volunteers, neighbours, businesses and friends within the Beamsville/ Grimsby and surrounding area.
We help many families with Food and Veterinary assistance for their pets. Many area businesses and organizations help us to help you with all you may require for your Pets.
Beamsville 4Paw Rescue has a network of area Veterinarians, Dog Walkers, Home-Sitters, Groomers, Pet Stores and other services.
Most of all We Build Families!
We take in helpless, unwanted, homeless animals and find them forever homes with a heart.
Here are some of the Buisnesses in our Community that are part of our family.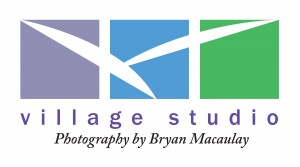 Bryan Macaulay is the owner and photographer at Village Studio. Since Bryan's father opened the studio in 1977 my family has been providing top notch photography services to Grimsby and the Niagara area.
Village Studio supports Beamsville 4Paw Rescue by capturing the PURRRFect Photo's at our events!
Contact Bryan today at 905-945-4056 http://www.villagestudio.ca/
.
–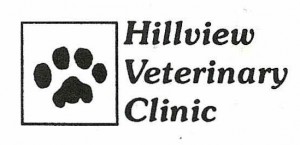 Hillview Veterinary Clinic has been continually supporting not only Beamsville 4Paw Rescue but also our community with injury or unwanted animals and strays. Hillview has set up an account for those who wish to donate items or financial to our rescue. Tax receipts are available upon request from Beamsville 4Paw Rescue.
Located at 5205 King St  Beamsville, ON L0R 1B8 Phone: 905-563-8955
.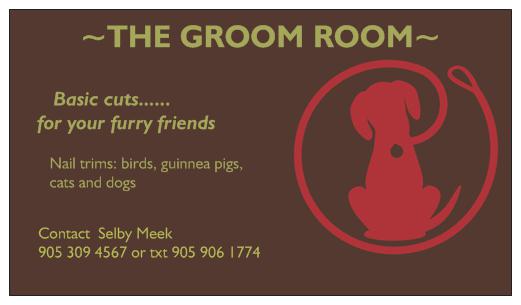 .

Carolyn Green Hearing Aid Service Ltd
Caroline has been a long time supporter of Beamsville4Paw Rescue with not only donating Garage Sale Items, Penny Sale Items but helping with our Events. Please visit Carolyn Green Hearing Aid Services Ltd  for your Hearing Accessories, Hearing Aid Repairs, Hearing Tests, Noise Protection.
Located at 132 Main St East Grimsby, ON ,  905-309-5345 or 279 Niagara Street, St.Catharines, ON, 905-937-7413
.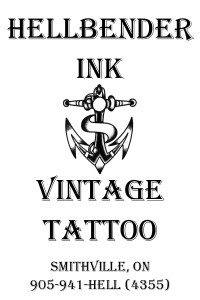 Hellbender Ink Vintage Tattoo is hosting our 1st annual Tatz 4-Pawz. Look for our next event in June 2014.
Located at 104 Griffin Street, Smithville Phone: 905-941-4355