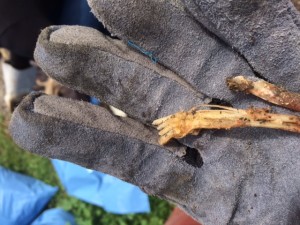 Click here for updates on the Merritt Cat Colony
Sign the petition and make a difference
  Our Work is never done. Our homes are never quiet. Our Wallets are always empty, but… Our Hearts are always full. Please Join Us!    
. 

.
Have Recycled Bottles?
We are collecting all recycle bottles for our 4-legged friends.
Contact us at info@beamsville4pawrescue.com PICK-UP or call us  for a delivery location near you!   Need Student Community Hours? We have ongoing programs for you!    
We Need Your Help !
As you know that while we very much need year round support, spring will soon be upon us and we need to make sure all of our new little ones abandoned animals are well cared for. Any help is greatly appreciated from volunteering, fostering, adopting, making a donation or simply by passing along our web site address and sharing our messages with your friends on Facebook.
Every bit counts towards giving all of our animals a happy and safe life!  Let's show everyone that our community rallies to help both our residents in need AND our animals in need! 

.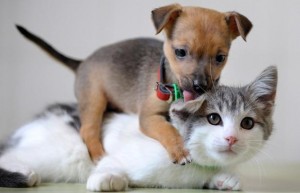 GET YOUR PET SPAYED/NUETERD
FOR AS LOW AS $60.
The decision to spay or neuter your pet is an important one for pet owners. But it can be the single best decision you make for their long-term welfare.
Getting your pet spayed or neutered can:
Reduce the number of homeless pets killed
Improve your pet's health by preventing cancer
Reduce unruly behavior
Save on the cost of pet care and more!
If you have any questions or need assistance please email us at info@beamsville4pawrescue.com