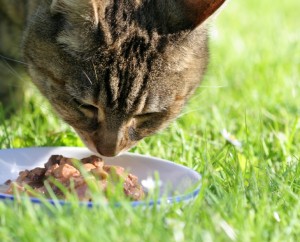 Our Statement:
We are an Animal Rescue and Adoption service.  Our work is never done.  Our homes are never quiet.  Our wallets are always empty, but our Hearts are always full.
Who We Are:
Beamsville 4 Paw Rescue is a group of dedicated animal lovers who open their hearts, their wallets and their homes to abandoned, lost, and feral animals looking for forever homes.
All of our Staff are volunteers who have full-time jobs but who dedicate their time and their own money to helping our community.
One hundred percent of all monies earned, donated and raised in our Penny Sales, Draws, Garage Sales and Bake Sales go to helping our four-legged friends and their families.
Our adoption fee includes spaying or neutering and helps cover our costs in caring for the animals.  Not ready or able to adopt?  Donations of food, litter, cat carriers and items for our garage sales or Draws are greatly appreciated.  You can also donate financially via Paypal.
Please contact us at 289-447-1108 or info@beamsville4pawrescue.com , visit our website at www.beamsville4pawrescue.com or find us on Facebook at Beamsville Rescue.